Current DB information ragrding ticke refund!
We offer EVERYBODY the ADF ticket for the best price during the whole year 2020 to all German destinations!
(For booking please klick the DB icon)
NEW: Public transport is now included in 126 German cities!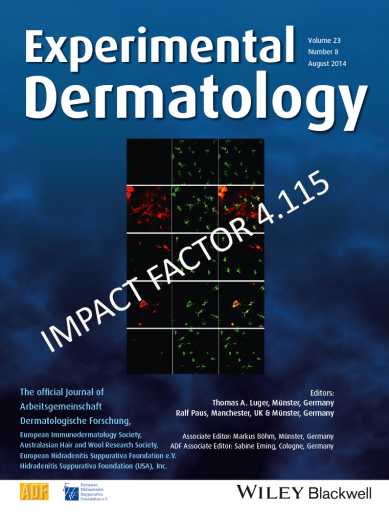 47. ADF Meeting
The conference is postponed to 10.-13. March 2021 due to the current corona epidemic!
New venue: Henry Ford Building, Freie Universität Berlin, Garystraße 35, 14195 Berlin
The Abstarct Supplement 2020 will NOT be published in EXD.
New abtsract submission for 2021 opens on September 1, 2020.
A Meeting to remember:
46. ADF Annual Meeting: March 13-16, 2019, Munich
Impressions
More