NEW: Clinician Scientist Program of the DDG and ADF 2019!
See here for further tenders!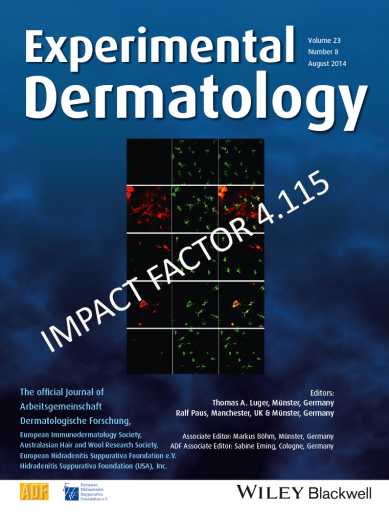 We offer EVERYBODY the ADF ticket for the best price during the whole year 2019 to all German destinations!
(For booking please klick the DB icon)
NEW:
1. Public transport is now included in 126 German cities!
2. Online booking only, no hotline service from January 1, 2019!