We offer EVERYBODY the ADF ticket for the best price during the whole year 2020 to all German destinations!
(For booking please klick the DB icon)
NEW:
Public transport is now included in 126 German cities!
Special offer: Discounted travel with Lufthansa Group Partner Airlines to ADF Meeting 2020
Lufthansa Group Partner Airlines offer a comprehensive global route network linking major cities around the world. We offer special prices and conditions to participants, visitors, exhibitors, invited guests as well as employees of the Contracting partner and their travel companions.
To make a reservation, please click on www.lh.com/event-flight-booking and enter the access code DEZQEBD in the "Offer for discounted flights" area. This will open an online booking platform that will automatically calculate the discount offered or provide you with an even better offer if another promotional fare is available.
NOTE: Pop-ups must be enabled otherwise the booking platform window will not open.
These promotional fares are also available through your IATA / ARC travel agent. Travel agents can obtain ticketing instructions by sending an email to lufthansa.mobility@dlh.de and providing the access code as a reference.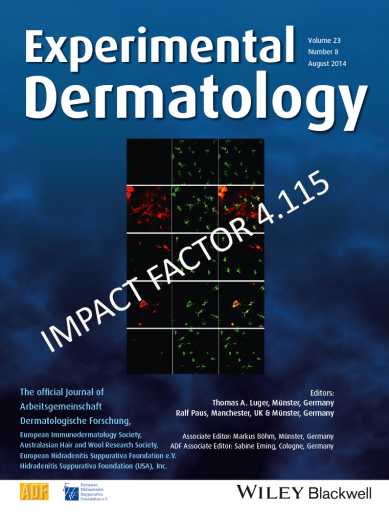 47. ADF Meeting
11.-14.03.2020, Berlin
Our Meeting App is now available at the App Store and Google Play, search "ADF2020"!
Program 2020, PDF Download, by Jan 22, 2020
Program, mobile Website
Poster 2020
Program Overview 2020
All Hotel offers Book soon, a few hotel contingents are already gone!
(Call-in form Novum Hotel Gates Berlin)
(Call-in form Motel One Berlin-UpperWest)
(Booking Link KPM Hotel)
Registration: There is NO pre-registration for this meeting, onsite registration only!
Registration Fee:
Non-members: € 90.00
ADF-Members: € 60.00 (Charged as membership fee!)
Students are free of charge upon demonstration of appropriate documents.
A Meeting to remember:
46. ADF Annual Meeting: March 13-16, 2019, Munich
Impressions
More